Spring started early this year at Brel. Every year we see that as soon as the weather improves and the sun starts to shine, there is more demand for our motors for sun protection shutters and screens. Of course we want to enjoy the beautiful weather when we are outside. But inside our home we want to be protected against the sun and the heat even when you are not home. So it is convenient that you can operate the shutters and screens automatically instead of manually.
This year the demand for our motors started even earlier, especially for our new solar concept. There already was an interest in this new development, but it seems that the market is now becoming more aware of the advantages of the convenience and sustainability of the solar concept. The solar concept is a really hot topic and I would like to tell you more about it!
Our solar concept consists of a battery motor with solar panel for roller shutters, screens and awnings. The motor has an integrated rechargeable lithium-ion battery. This is charged with a 50x6 cm solar panel, which is mounted on the cover of the roller shutter or screen.
This concept has many advantages for the consumer. During installation it is not necessary that you are at home, the mechanic will attach the motor and solar panel outside. No holes need to be drilled for the wiring, the operation is completely wireless, there are no cables to be neatly concealed and you also save on energy. The battery only needs to be fully charged when assembled at the factory, after that it will continue to function. You don't have to worry about it anymore.
We understand that people are enthusiastic about this concept. The consumer because of all the advantages, the mechanic because it is easy to assemble without being dependent on whether or not consumer is at home. We too are enthusiastic of the concept. And of course a little proud of our invention and that the market is taking this concept on a big scale. In this way we contribute to comfort, convenience and durability. That's why we do what we do!
Do you have a question? I will gladly answer them.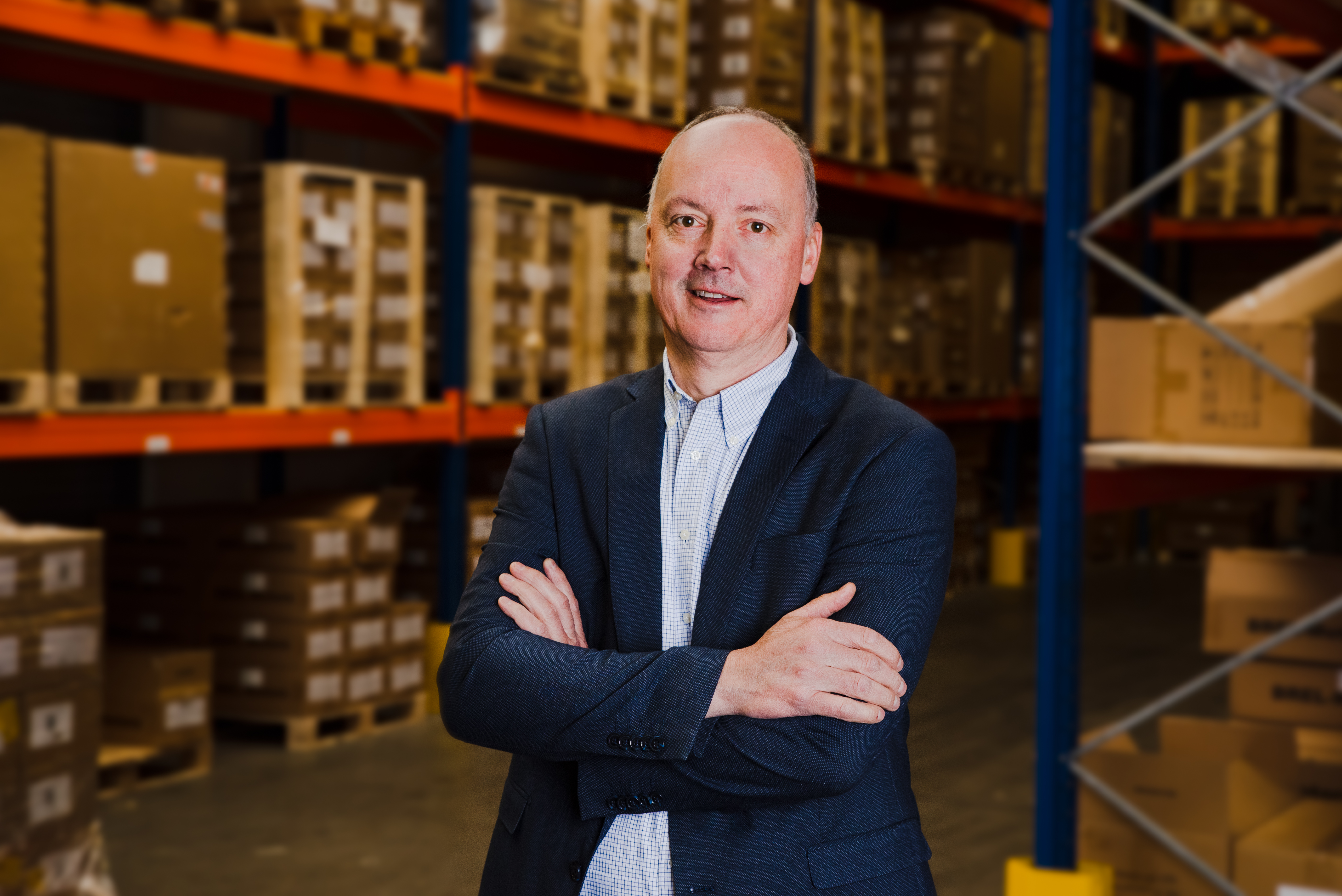 Erik Budding
BREL HOME